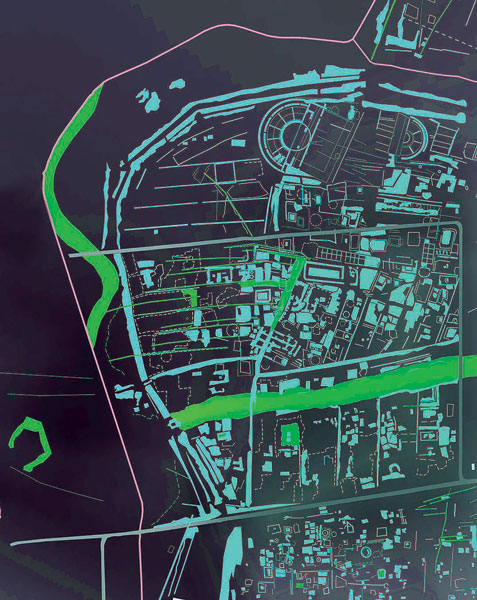 Roman Venice Discovered
A geology team combined aerial photographs, satellite images, and a digital terrain model to reveal the ancient Roman city of Altinum.
Buffalo Soldiers Reburied
Those left behind in the cemetery at Fort Craig, a Civil War-era outpost in New Mexico, finally have peace.
Irish Gold
Irish police have discovered extremely rare Bronze Age artifacts.
Off the Grid
Archaeologist Solveig Turpin suggests a trip to the rock shelter called Cedar Springs on Devils River.


World Roundup
Recent discoveries around the globe
Online
The Naked Podcast