Jerusalem Under Glass
August 4, 2000
Text and Photographs by Elizabeth J. Himelfarb
Click here to view the installations in close-up.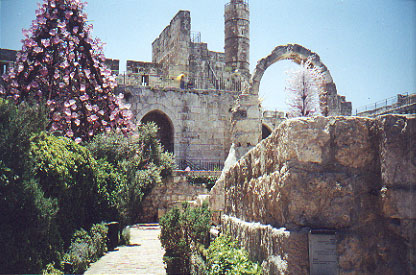 Chihuly's 30-foot-high "The Crystal Mountain," left, and "The White Tower," right, seem rooted in the rock.
The most recent invasion of Jerusalem's Citadel, a keystone of the city's defensive strategy for 2,000 years, has swept in from the state of Washington, of all places. Leading the charge is celebrated Seattle glass artist Dale Chihuly, who has made the Tower of David Museum, in the ruins of Jerusalem's ancient fortress, his visual playground. From the Hasmoneans to the Ottomans, each group that has come to power in Jerusalem has modified the Citadel, just inside the Old City's central Jaffa Gate, for use as a stronghold, but Chihuly's makeover is purely for fun.
Through the fall, visitors to the ruins will enter an enchanting landscape, where Chihuly's glass stalks seem to sprout from the earth like preternatural flowers and glittering bubbles and baubles lie about like forgotten beach balls.
The ruins and the glass lend each other meaning, the former highlighting the fragility of the glass, the latter conjuring crossed swords and recalling the activity that once took place here.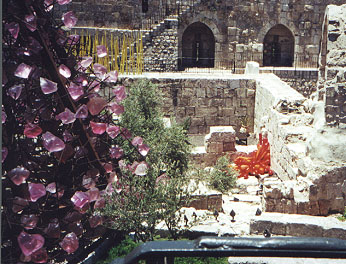 "Yellow Spear Installation," left, and "Red Saguaros," right, conjure the citadel's prickly past.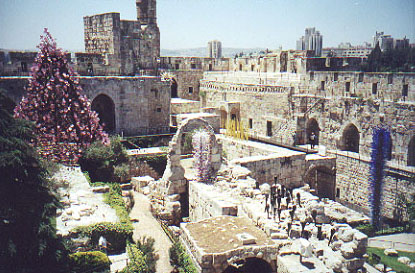 "Black Saguaros," lower right, and "The Blue Tower," far right, seem caught in motion, capturing the vitality that once characterized this now fallen fortress.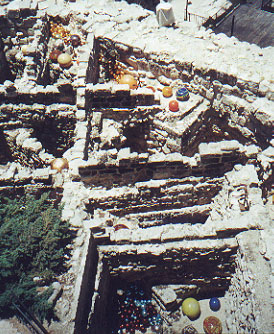 "Niijima Floats" glitter like radioactive marbles in the ruins like toys left behind by a spoiled giant.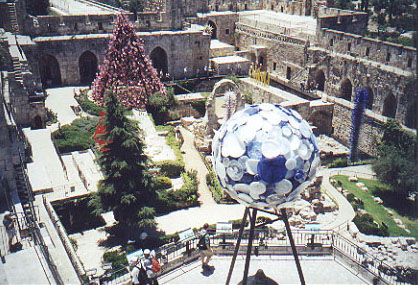 "The Moon" perches atop Phasael Tower, where some of the best views of modern Jerusalem may be enjoyed.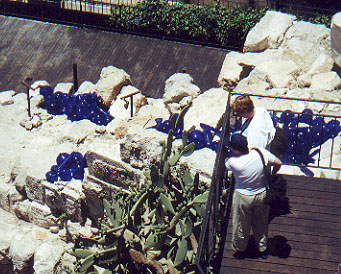 Visitors to the ruins admire the altered landscape.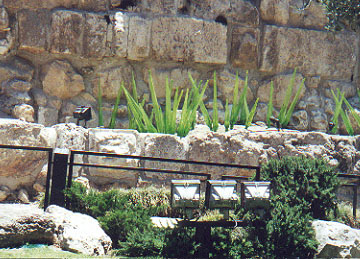 A "Green Hedge" sprouts beside a real one, suggesting the continuity and change the citadel saw over two millennia.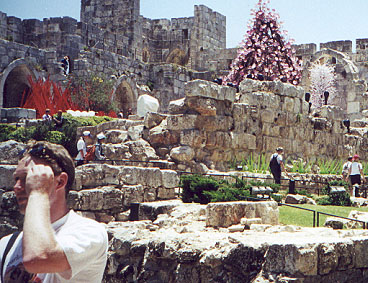 "Red Spear Installation" hints at arms crossed in battle.
Elizabeth J. Himelfarb is an associate editor of ARCHAEOLOGY.


© 2000 by the Archaeological Institute of America
archive.archaeology.org/online/features/jerusglass/
Share